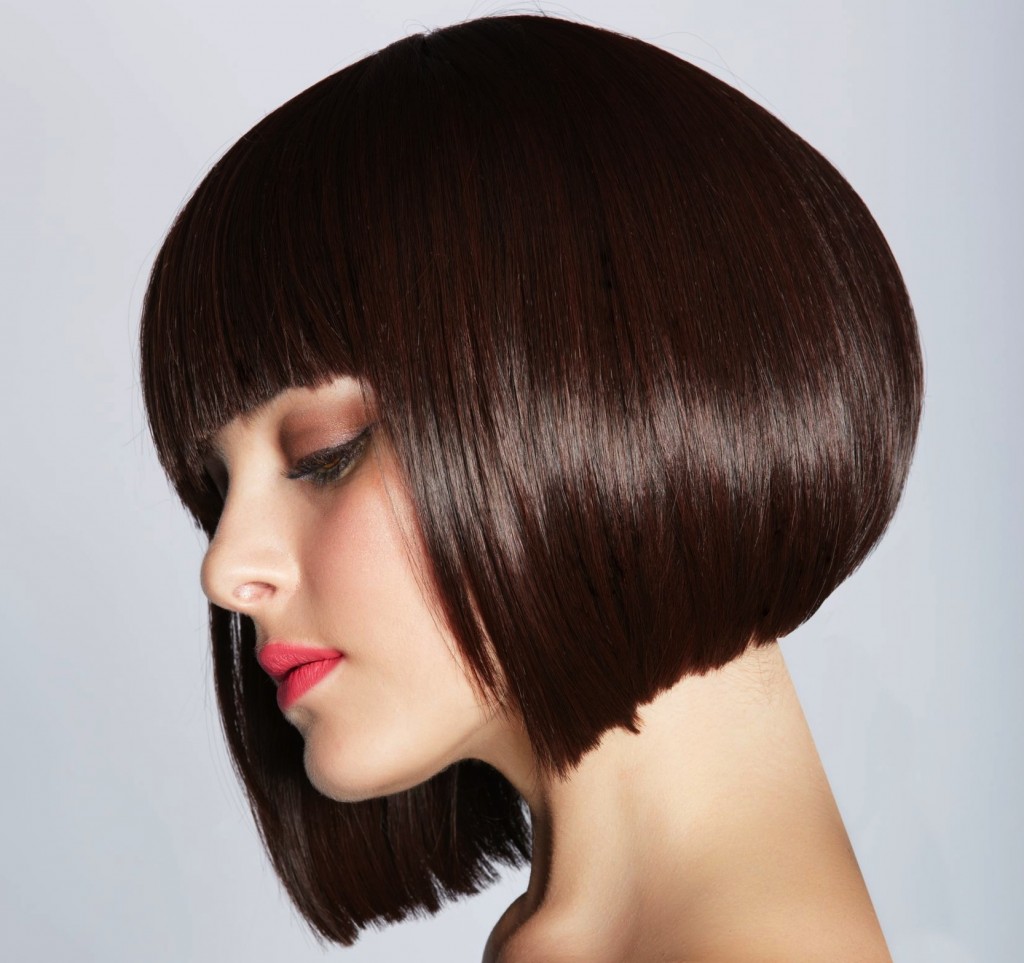 Haircut – Hair Salon Arlington VA
During this appointment you will receive a detailed consultation, to address your individual needs. Our hair stylists will recommend a style that may best suit you – whether it be a classic bob, sleek long layers, or for the men's haircut, a professional yet playful look. We complete your look with a professional blowout and finishing style.
What sets us apart from other Arlington VA hair salons?  We offer high end designer looks without the high end price!  Our hair stylists work diligently to stay at the forefront of current worldwide fashion trends in order to bring you cutting edge hair styling techniques and creative styles.  Every hairstylist at our Arlington VA Hair Salon has achieved master hair stylist status so you are guaranteed perfection at every appointment!
Eli Salon is conveniently located on Lee Highway in Arlington VA. Contact us at 703-237-4247 to schedule your appointment today.
Hair Salon Services
Women's Haircut: $75 & Up
Men' Haircut: $50 & Up
Shampoo, Blow-dry & Style: $60 & Up
Up Do's: Consultation Required
Our Arlington VA Hair Salon prices are based on short hair. Medium and long hair may require more work so an extra products charge may be applied because of extra length or thickness to ensure proper services. 
Hair Salon Directions
Book Your Appointment Now
Haircut at Eli Salon. Arlington Hair Salon, serving you since 1981.